Nonprofit Survey Templates
Help your nonprofit organization work smarter by using online forms and survey templates so you can focus more on growing your cause.
Create forms for free
EmailMeForm online forms and surveys help you run the organization smoothly. Collect funds conveniently and safely online. Screen volunteers using application forms. Gather member feedback on events.
How Can Nonprofits Benefit From
EMF Forms and Surveys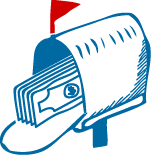 Receive Funds from Anywhere
Collect funds from sponsors all around the world with our donation forms that can accept payments via Paypal and major credit cards.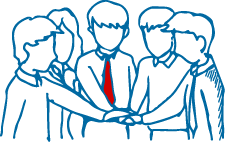 Attract the Right Members
Get the right people by asking the right questions through a membership form that you can easily break up into multiple pages.
Store Information Securely
Our forms and surveys have Secure Sockets Layer (SSL) encryption that ensures secure data transmission when you're collecting sensitive information from your users.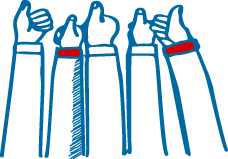 Create Viral Events
If you're hosting a cleanup drive or having a fundraising concert, make sure to get the word out. Share registration and event invitation forms on Facebook, blogs, and other social media platforms.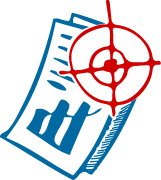 Eliminate Redundant Documentation
Sync your registration form with Google Docs or any of the 50 web applications that our forms support and easily manage your data.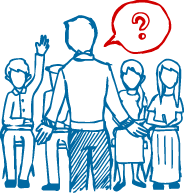 Constantly Improve your Team
Through feedback forms, know what suggestions members have in mind to improve future fundraising campaigns or how to make the organization better.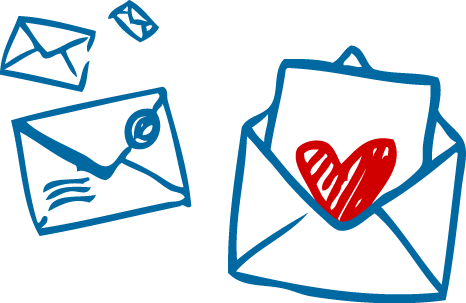 We offer exclusive discounts
to qualified nonprofits
Qualified 501(c)3 organizations can avail of discounted pricing on all our yearly plans.
Looking for Nonprofit Surveys and Forms?
Check out these examples that we have customized
for our clients through Customworks.
Drive your organization to success and grow your cause.
Let online forms and surveys help.