Feedback Forms
Don't just trust your gut. Build from actual customer feedback to make informed business decisions.
Feedback Forms are important tools in growing your business because they help you make business decisions based on your customer's actual sentiments, and not on your perceived presumptions.
Make sure to stir your company towards a direction that will help you win your customers over. This way, your business will surely thrive.
Give It a Try
Create feedback forms that gather the right data
Ask your customers the right questions before deciding on your next move. Our EMF form builder helps you create beautiful, effective, and comprehensible feedback forms that do that.
Smart and interactive
Use logic in your forms to direct users to their appropriate survey flow. Screened out users can be eliminated early on if they don't fit the target respondents criteria.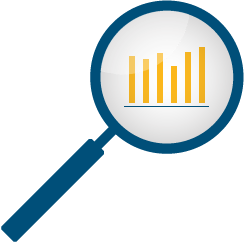 Quantifiable
Do not be limited by 'yes' or 'no' questions. Quantify your users' answers with Likert scales, drop-down menus, star ratings, and more.
Multi-lingual
Make sure that your users' thoroughly understand your questions. Create a form or survey in their native language.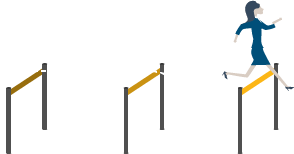 Encouraging, not boring
Need a ton of data from your users? Our Multi-Page Form Feature breaks down long surveys so you don't overwhelm your users. The progress bar at the top shows them how close they are to finishing the entire survey.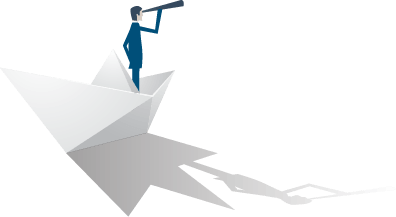 Pro-users
Our forms are equipped with features that favor users. We have a Save + Resume form feature that allows users to save the form and get back to it later.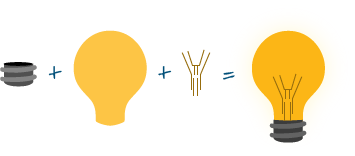 Highly Customizable
If you have a complex idea of how your forms should look or function, and you need help in the implementation, we have CustomWorks (CW) service. Through CW, our form specialists can assist you closely or even create visualized forms for you.
How feedback forms cater to your specific needs
Whether you're an individual, an organization, a small business, or a large enterprise,
EMF feedback form templates can help you with your specific needs.
For individuals/solopreneurs
Get your audience's comments about your blog or new product launch
Gather a list of friends coming to your party
Collect client feedback from your latest workshop
For organizations
Gather feedback on the latest organization event
Automate voting on certain issues
Guarantee anonymity on peer evaluation forms
For small businesses and large enterprises
Get client and customer feedback on your service or product
Round up employee opinions on company issues, new tool, etc.
Evaluate employee performance for promotion or company awards
We're pretty sure feedback forms will give you important insights. Our forms can get you the data. Just be sure to develop actionable plans basing on these data or else, the entire feedback process will be rendered useless.
At EMF, we use our own tools
to move our company forward
Here's how we reshaped our product using our own feedback form.
Looking for Feedback Form Samples?
Got a business? There are endless ways in which you can use feedback forms to improve customer satisfaction. It doesn't matter if you're in the food industry, retail, customer service, education, non-profit or public sector.
Here are feedback form samples that you can check out:
Start collecting insightful data to grow your business.
Create your own Feedback Form for FREE.
---