Feedback Forms
The customer's perception is your reality. A feedback form allows you to practice both to help your sales, marketing, and support efforts. Get the customer's point of view and discover things about your business, product, and service that you haven't thought about before. Easily create feedback forms using our free templates or build one from scratch.
Contact forms with CAPTCHA protection
Add CAPTCHA protection to weed out spammers and bots from messing up your feedback results.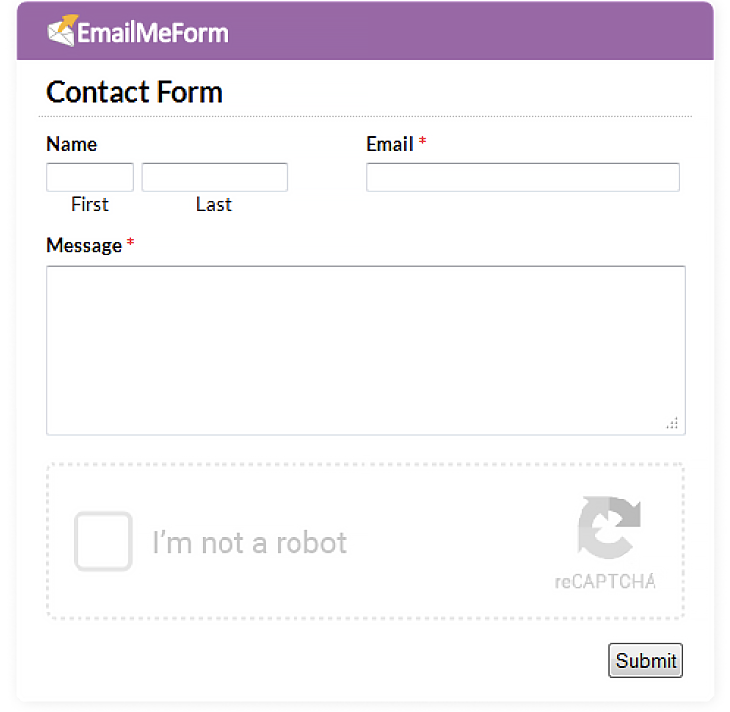 Multipage customer satisfaction surveys
Customer satisfaction surveys are feedback forms designed to gauge your customer's level of happiness. Start off on the right foot by sending them customer satisfaction surveys that are engaging and easy to accomplish.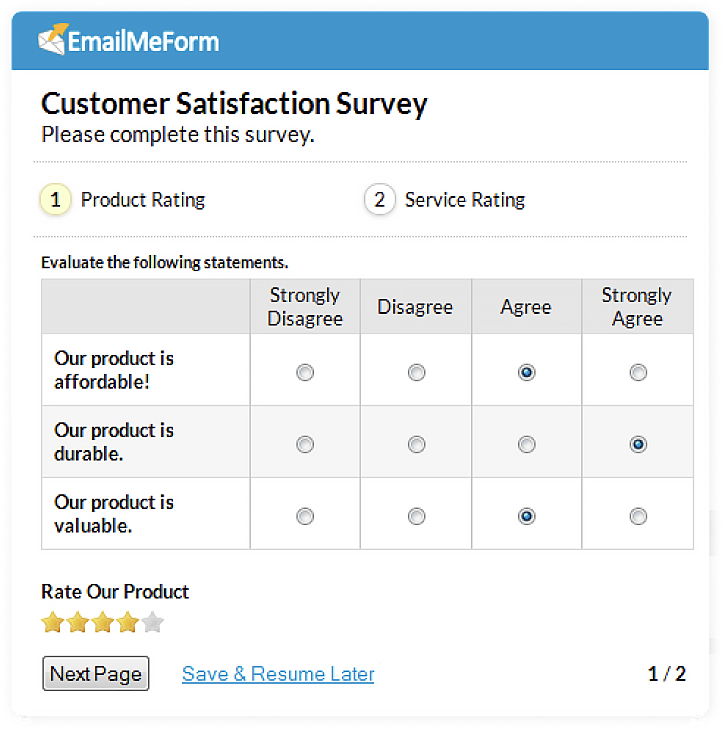 Check for bugs with smart feedback forms
If you're launching a new product or upgrading an existing one, getting early feedback on bugs can help you nip the problem before it damages your brand. We have all the options you need for the easiest bug reporting in your new software or app.
Our feedback forms have a variety of editable fields, buttons, and checkboxes to help guide your customers to respond as accurately as possible. Reduce confusion and increase engagement by using Forms Logic to allow customers skip questions that do not apply.