Mobile friendly forms
Don't lose potential clients who are on mobile. Your form fillers will be able to view and flawlessly use your forms and surveys on their smartphones and tablets. EmailMeForms have responsive designs, providing the same excellent user experience on all devices and browsers.
View and use your forms on mobile
Your forms will adjust to the screen size and will function the same regardless of which mobile device or browser your form takers are using. They will always look great on iPhone, Android phones or Windows Phone.
Your form fields adjust to native browsers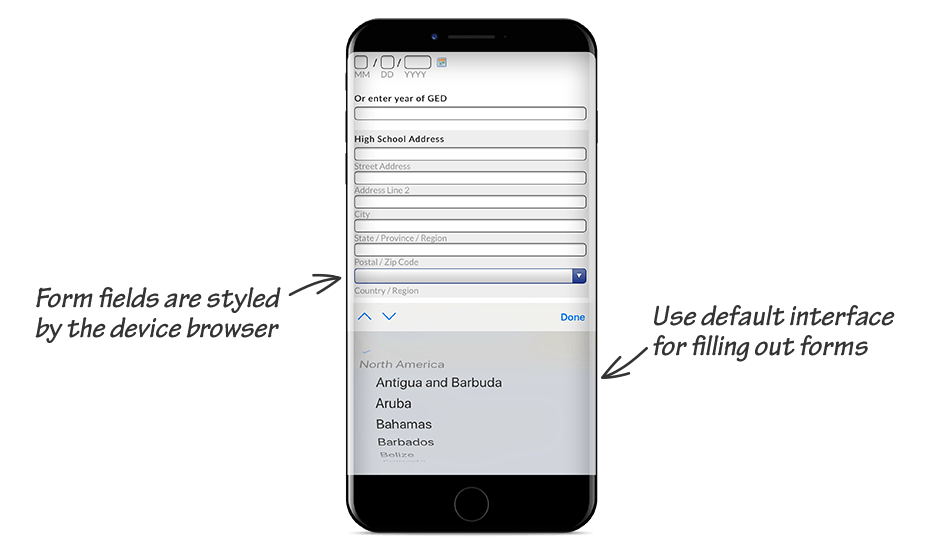 Above is a sample form with a drop-down menu shown on the iOS 12. Any form that you build with us will work by default on any native browser that the form is being viewed on.
Fully functioning themes and styles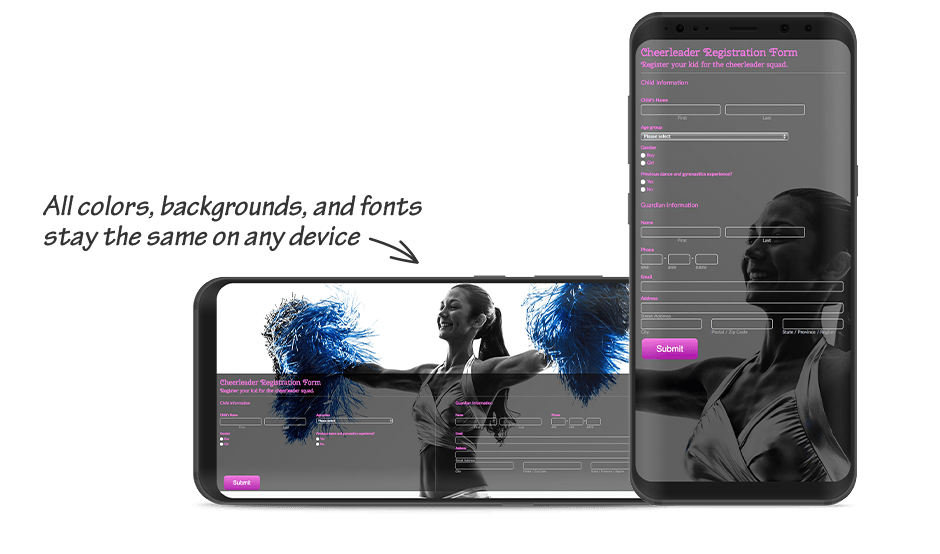 Themes are also coded to be responsive. They will take effect on your forms when viewed on mobile browsers.
Mobile forms for various platforms & devices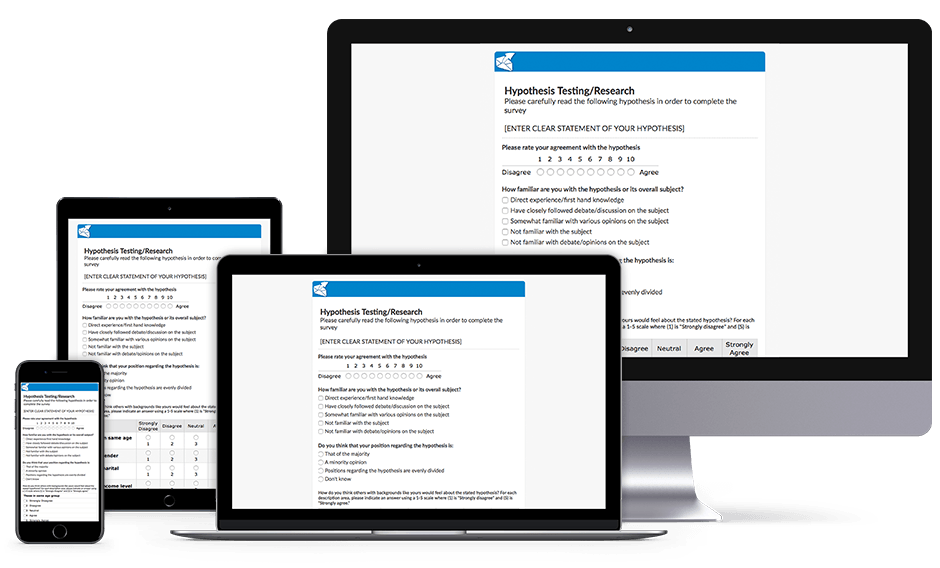 EmailMeForms are mobile-friendly and responsive. Use our online form builder to create forms and surveys that will look and work great on any platform that your users may use.